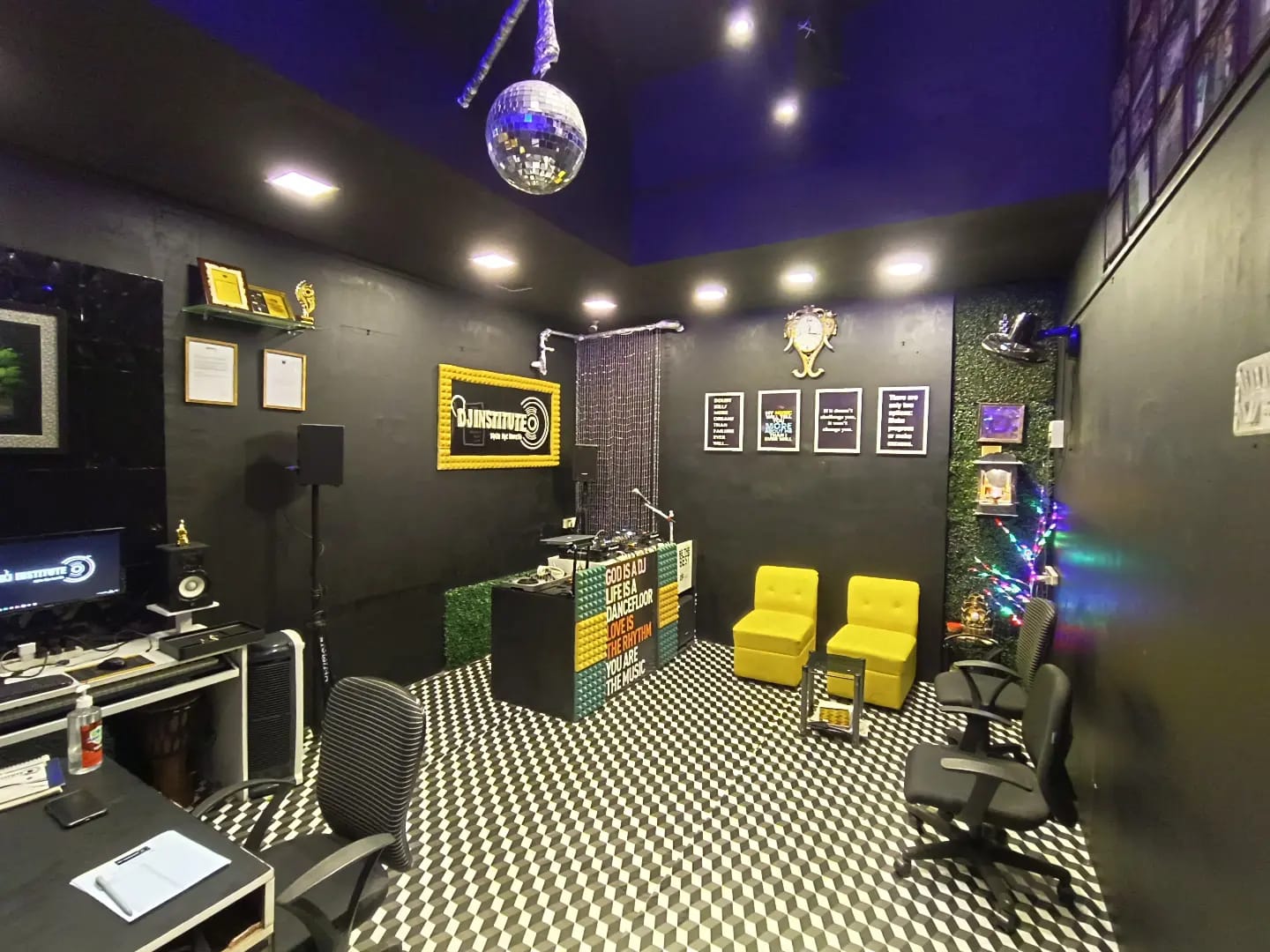 DJ INSTITUTE a school based in Mumbai, Well known for Professional DJing and Music Production
Courses. DJ Institute was started in the year 2004 and has successfully completed more than 15
years in the art of training and certifying more than 4000 DJs.
DJ Raj is the founder and CEO of DJ Institute. DJ Raj has always made sure of keeping the DJ Institute
updated with latest technologies, equipment, DJ Console and social connect with other top level and
professional DJs of the industry.